Monthly Update
31 March 2020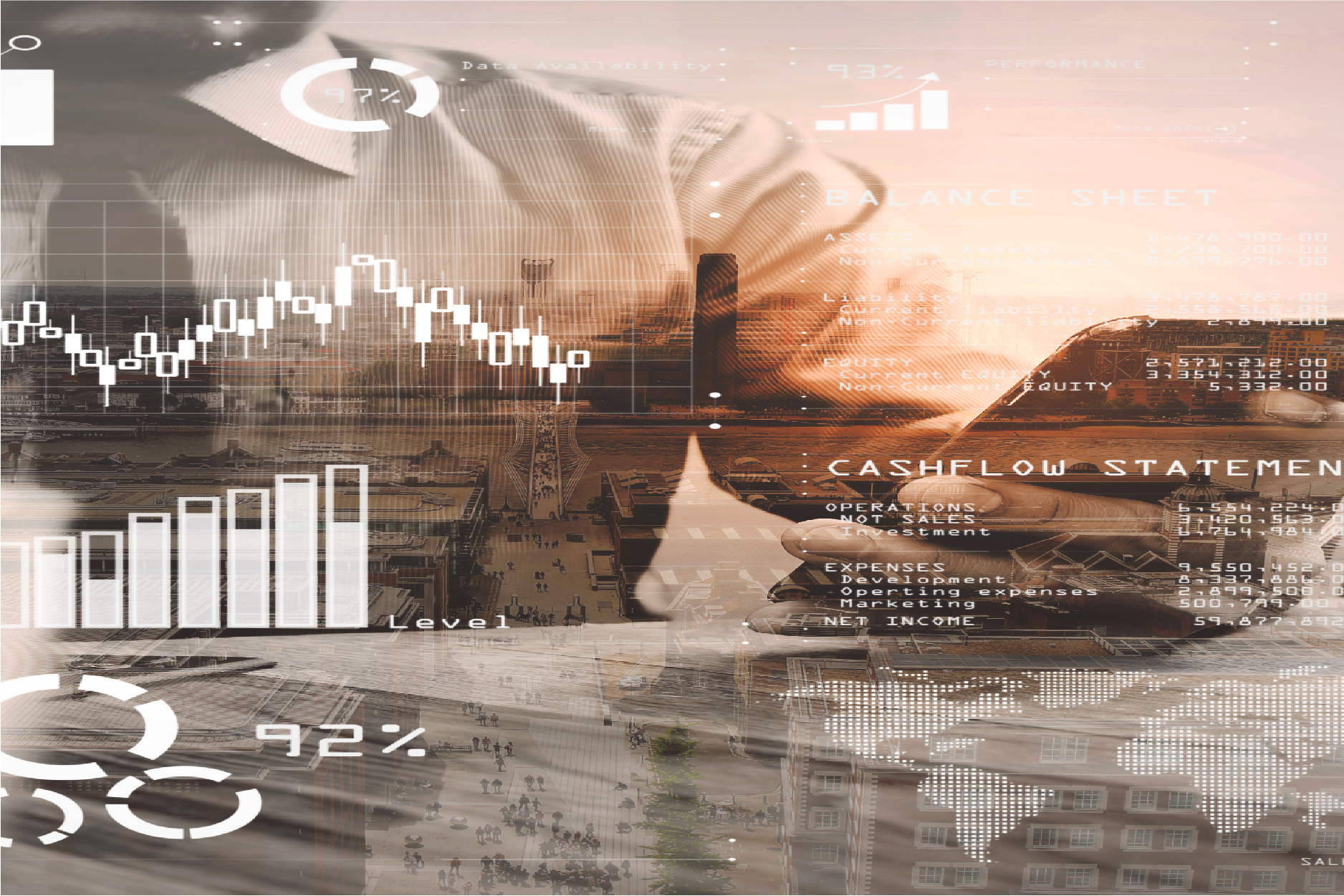 The Fund fell by 8.36% in March, behind its performance comparator of cash + 5%, which rose by 0.48%. It was ahead of the FTSE 100 however, to which all the underlying strategies are linked, which fell 13.81% over the month.
The UK stockmarket fell during the first three weeks as the Coronavirus continued to spread, with the FTSE 100 reaching a closing level of 4,993.9 on the 23rd March – a fall of 24.11% from the start of the month. The announcement by the government that the country was effectively being put into lockdown did provide some reassurance that plans were in place, however, and the final week saw the market rise from this low point to finish the month at 5,671.96, a rise of 13.58%. The Fund performed slightly better than this, only falling 21.1% to the 23rd March, and then rising 16.14% to the end of the month.
March was unsurprisingly a quiet month in terms of activity within the Fund. Two strategies did pass their first observation points, but with kick-out levels of 7,106.7 and 6,721.2 neither one matured, moving on to their second observation points. The latter would now produce a potential return of 51.3% from its end of month value, if it were to mature on its next observation date. That only requires the index to rise by 18.5%, showing the intrinsic value within the fund during these volatile times.
The Fund continued to see positive inflows during the month, but given the falls in the market this was used to let the cash balance build up, providing some protection from further falls and also giving the ability to invest quickly when opportunities present themselves.
To view all the strategies within the fund in detail, please visit the portfolio page on www.UKDSF.com.
The value of this investment can fall as well as rise and investors may get back less than they originally invested.
The Fund is suitable for investors who are seeking capital growth over a medium to long term horizon but who are willing to tolerate medium to high risks due to the potentially volatile nature of the investments.
This article is for information purposes only and should not be construed as advice. We strongly suggest you seek independent financial advice prior to taking any course of action.
The Lowes UK Defined Strategy Fund is a sub-fund of the Skyline Umbrella Fund (ICAV) and is regulated by the Central Bank of Ireland. The KIID, Prospectus, and Supplement can be accessed by visiting UKDSF.com/literature and are only available in English.
Lowes Investment Management Ltd, Fernwood House, Clayton Road, Newcastle upon Tyne, NE2 1TL. Authorised and regulated by the Financial Conduct Authority.