Monthly Update
29 February 2020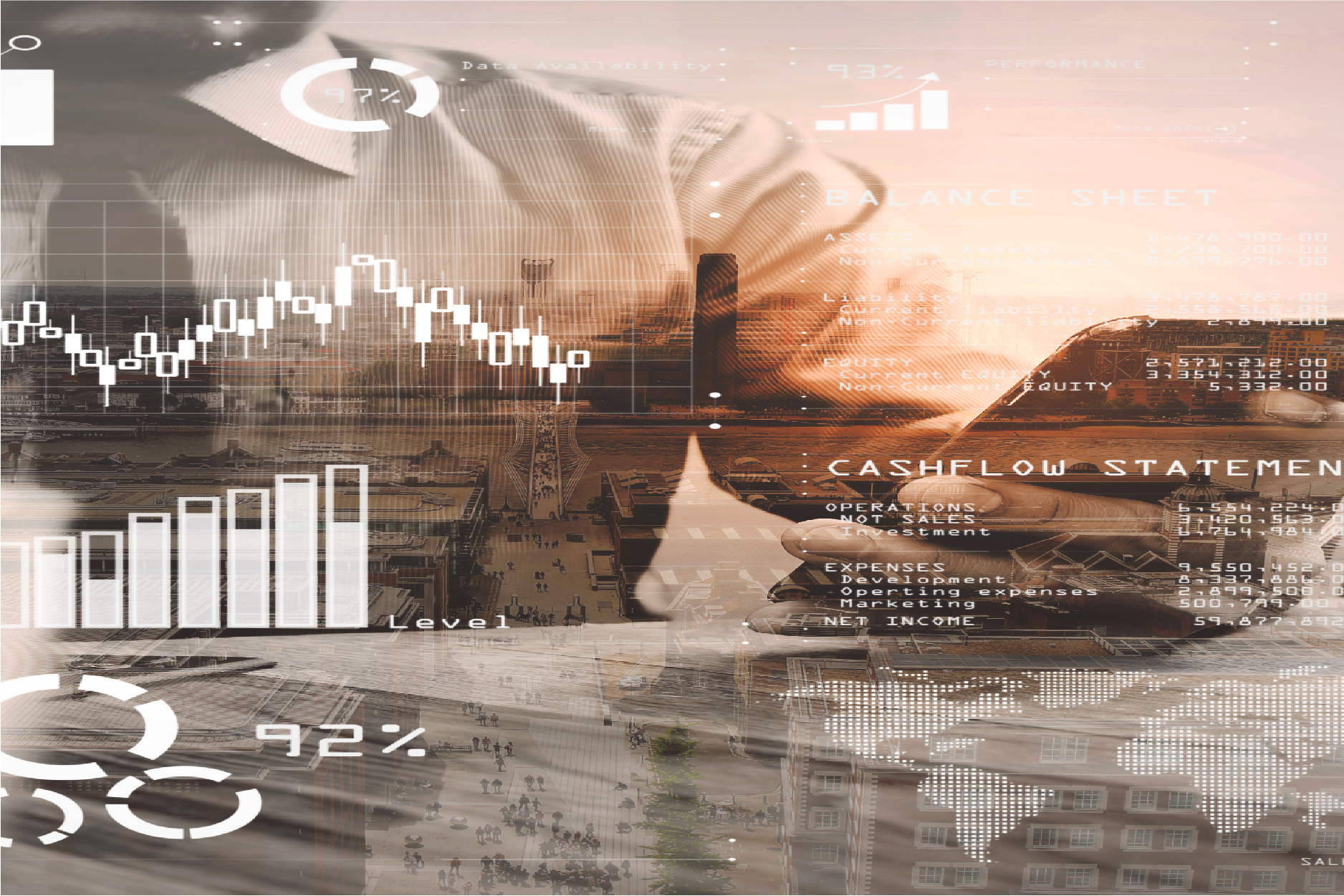 The Fund fell by 9.13% in February, behind its performance comparator of cash + 5%, which rose by 0.43%. It was on par with the FTSE 100 however, to which all the underlying strategies are linked, which fell 9.68% over the month.
The UK stockmarket initially proved resilient to the news regarding the Coronavirus, rising 2% over the first three weeks. As the virus began to spread globally however, investors finally began to feel nervous. Fears grew that the measures being taken by governments would have a significant effect on companies and economies, even if it was just a short-term shock rather than something much longer. This led to a sharp fall in the final week with both the fund and the FTSE 100 moving from positive to negative territory.
February saw the third maturity within the fund since its launch, with a Goldman Sachs note maturing on its first anniversary with a return of 11.58% on the holding. This occurred just as the market began to fall, so the proceeds were retained as cash to provide some protection in the short term and liquidity to reinvest when levels are more favourable. The fund also continued to see positive inflows over the month, so this cash was used to add another short-dated gilt to the portfolio, for use as collateral against future Over the Counter trades.
To view all the strategies within the fund in detail, please visit the portfolio page on www.UKDSF.com.
The value of this investment can fall as well as rise and investors may get back less than they originally invested.
The Fund is suitable for investors who are seeking capital growth over a medium to long term horizon but who are willing to tolerate medium to high risks due to the potentially volatile nature of the investments.
This article is for information purposes only and should not be construed as advice. We strongly suggest you seek independent financial advice prior to taking any course of action.
The Lowes UK Defined Strategy Fund is a sub-fund of the Skyline Umbrella Fund (ICAV) and is regulated by the Central Bank of Ireland. The KIID, Prospectus, and Supplement can be accessed by visiting UKDSF.com/literature and are only available in English.
Lowes Investment Management Ltd, Fernwood House, Clayton Road, Newcastle upon Tyne, NE2 1TL. Authorised and regulated by the Financial Conduct Authority.